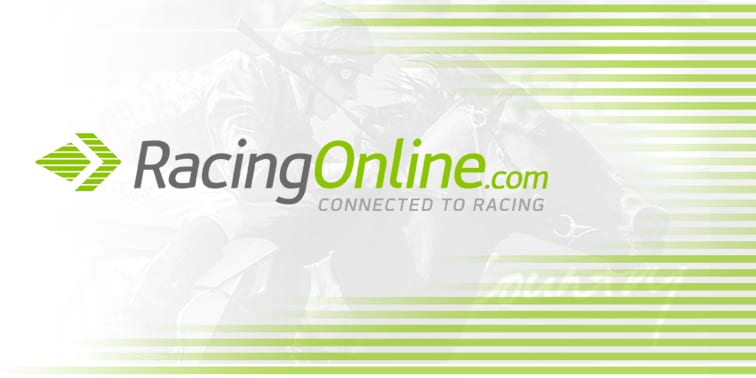 Lawyers for Ben Currie have asked stewards to indicate on which precedents they will base their sentence of the trainer on two charges of bringing racing into disrepute.
Meanwhile on Friday afternoon, Currie's lawyers filed an application for a Supreme Court judicial review of a decision by Racing Queensland to refuse his nominations.
Currie had no runners at any of the meetings on the Queensland long weekend because of the ban and is facing a similar situation for next week including the Doomben 10,000 day next Saturday.
Stewards found Currie guilty of engaging in an improper action following an investigation into text messages relating to the intention to use an electronic apparatus capable (jigger) affecting the performance of two horses.
They relate to the horses Massive Attack in 2015 and Said Written in 2016.
Stewards have asked Currie to make submissions on penalty which will be heard next week.
Stewards found he was guilty of breaching AR 175 (A) which covers conduct prejudicial to the image, or interests and or welfare of racing.
There is no mandatory penalty for offences under the rule but it is up to the discretion of stewards.
There have been several cases in Australia involving AR 175 (A) which have seen penalties ranging fines to disqualifications.
Currie's barrister Jim Murdoch said the trainer's legal team had written to stewards asking for an indication on which precedents they would be relying for the sentence.
"It is such a wide-ranging rule that we need to be able to know what we are replying to," he said.
Murdoch said it was also an unusual situation because it appeared stewards had found Currie formed an intention to form another intention.
He said there was no date for the judicial review because there had to be at least two working days before it could go ahead.
But the review is likely to be late next week or early the following week.
Stewards opened an inquiry last week into two allegations of animal cruelty against Currie based on text messages sent in 2015 and 2016 which indicated he had used or instructed someone else to use a jigger on a horse.
However, those charges were discontinued last week and the inquiry proceeded on alternate charges of bringing racing into disrepute.
Currie, Queensland's leading trainer on winners this season, has nearly 100 horses in work and a staff of 15.
QRIC intends to continue with inquiries into 28 charges arising from a raid on Currie's stables in early April last year.
It will also pursue seven charges arising from other text messages and hold hearings into five alleged positive swabs.