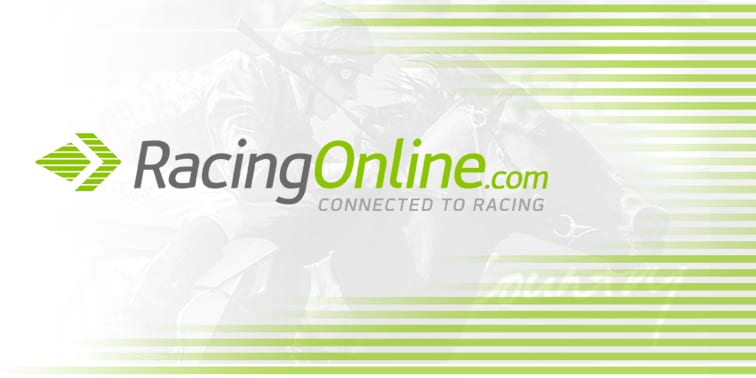 A central Queensland race club has inadvertently washed out its own meeting with jockeys refusing to ride after the track was over-watered halfway through the day.
The Dingo Race Club, which is 150km west of Rockhampton, was scheduled to stage five races on Saturday.
There were 11 jockeys riding at the meeting which is a popular racing event in central Queensland.
In a published stewards report it was revealed that after race three the club watered the track without consulting stewards or jockeys.
After the watering, stewards and a delegation of senior riders inspected the track.
Despite the efforts of the club at remedial work it was agreed the track was unsafe for racing because of surface water.
Stewards reported jockeys then refused to ride and the remainder of the meeting was abandoned.
The club was told in future no remedial work should be conducted on the track without the permission of the stewards.