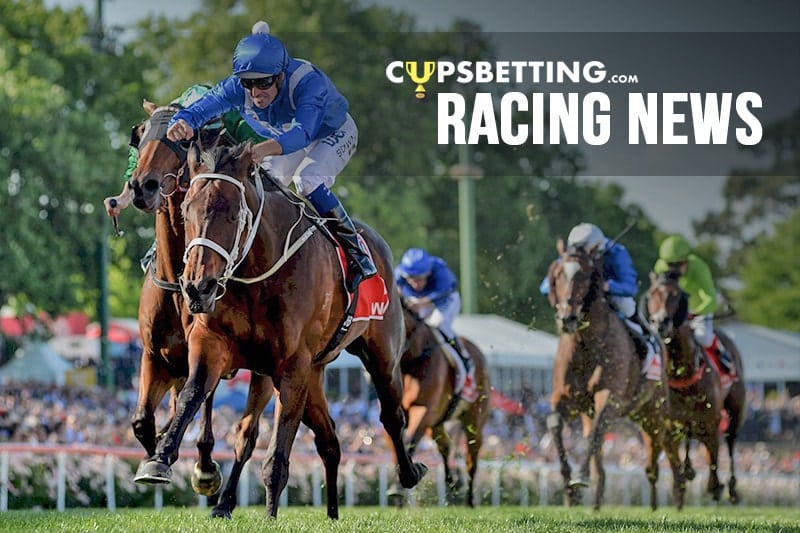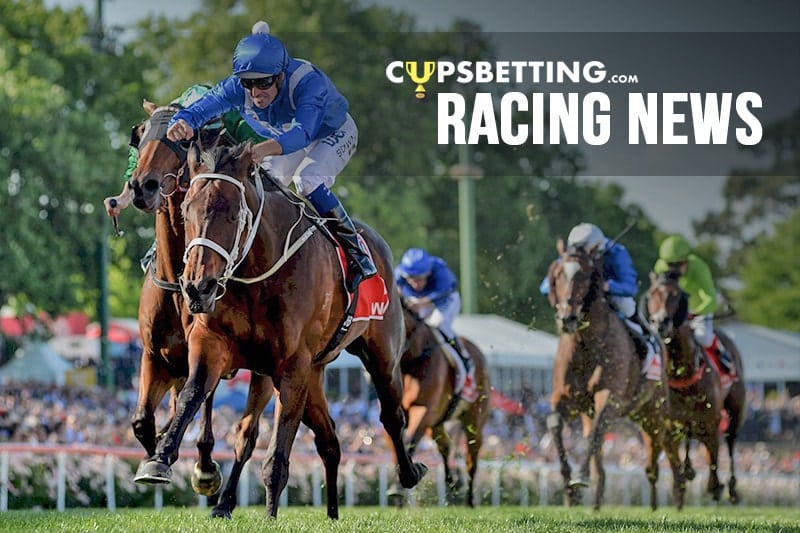 Trainer Mark Ashby is eyeing off a $1 million race with debut Sandown winner Geraldine's Jewel.
A $5500 purchase as a companion for another of Ashby's yearlings, Geraldine's Jewel scored a strong win in Wednesday's Ladbrokes Handicap.
Ashby is now planning an assault on The Showdown, a $1 million race for Super VOBIS two-year-olds at Caulfield on April 27.
The Kyneton-based trainer explained he went to the VOBIS Gold sale last year for a day out.
"I went there with a mate to have a few beers and a day out," Ashby said.
"He'd never been to the horse sales before so we went straight to the bar, had a few beers, something to eat and then we looked at few go through the ring.
"She came in, I liked the look of her. She wasn't that big but was a nice enough horse."
Ashby made the trip to Sandown confident the $61 chance would run a good race.
"She trialled at Kyneton last Thursday and won pretty easily," Ashby said.
"She wants to win. She's a bit light on but she's a nice filly.
"We're going to The Showdown now, that's our next race and there's improvement to come."
Ashby no longer has the yearling Geraldine's Jewel was purchased to accompany.
"It hurt itself and unfortunately we had to put it down," he said.
Want more racing news? Cups Betting delivers you the latest horse racing news from all the major thoroughbred cups and feature races.