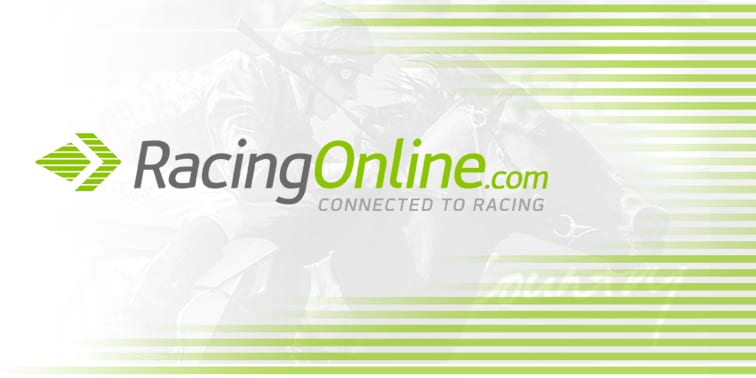 Castelvecchio has powered home late to win the Champagne Stakes at Randwick ahead of Loving Gaby and Lady Lupino, giving trainer Richard Litt his first Group One win.
Lady Lupino looked set for another all-the-way win, but the mile proved too much for the mare in the final two hundred metres.
Castelvecchio came from back in the field of two year olds on the outside to run past the early race leaders in final stages.