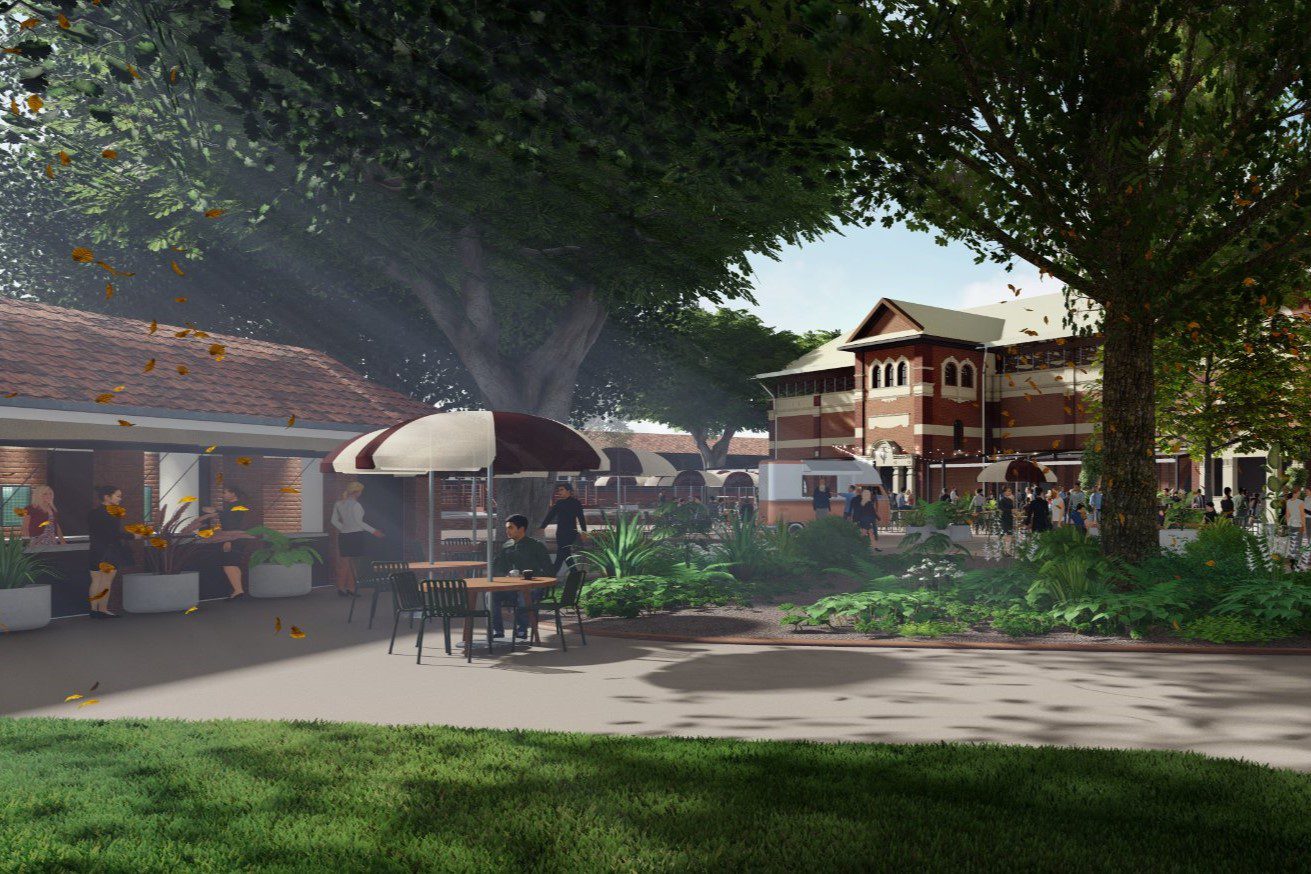 The Brisbane Racing Club (BRC) revealed plans during the week to transform the area underneath the St Leger Grandstand at Eagle Farm Racecourse into a micro-brewery, beer garden and dining space.
Although only in the development application stages, BRC members have expressed their excitement at the news, with many suggesting the "brilliant concept" will be terrific for the suburb of Hamilton and surrounding areas.
The BRC says the aim of the project is to establish "Brisbane's best beer garden".
"We have submitted a Development Application for the change of use and building works needed to make this possible," the club wrote to its members.
"In accordance with the Development Assessment Rules, the BRC must notify the public of this application and the works that will be carried out.
"We have now commenced this advertising which will last 3 weeks and will consist of signage, letterbox drops and email notification."
The club is yet to announce an expected timeframe for these developments to take place.