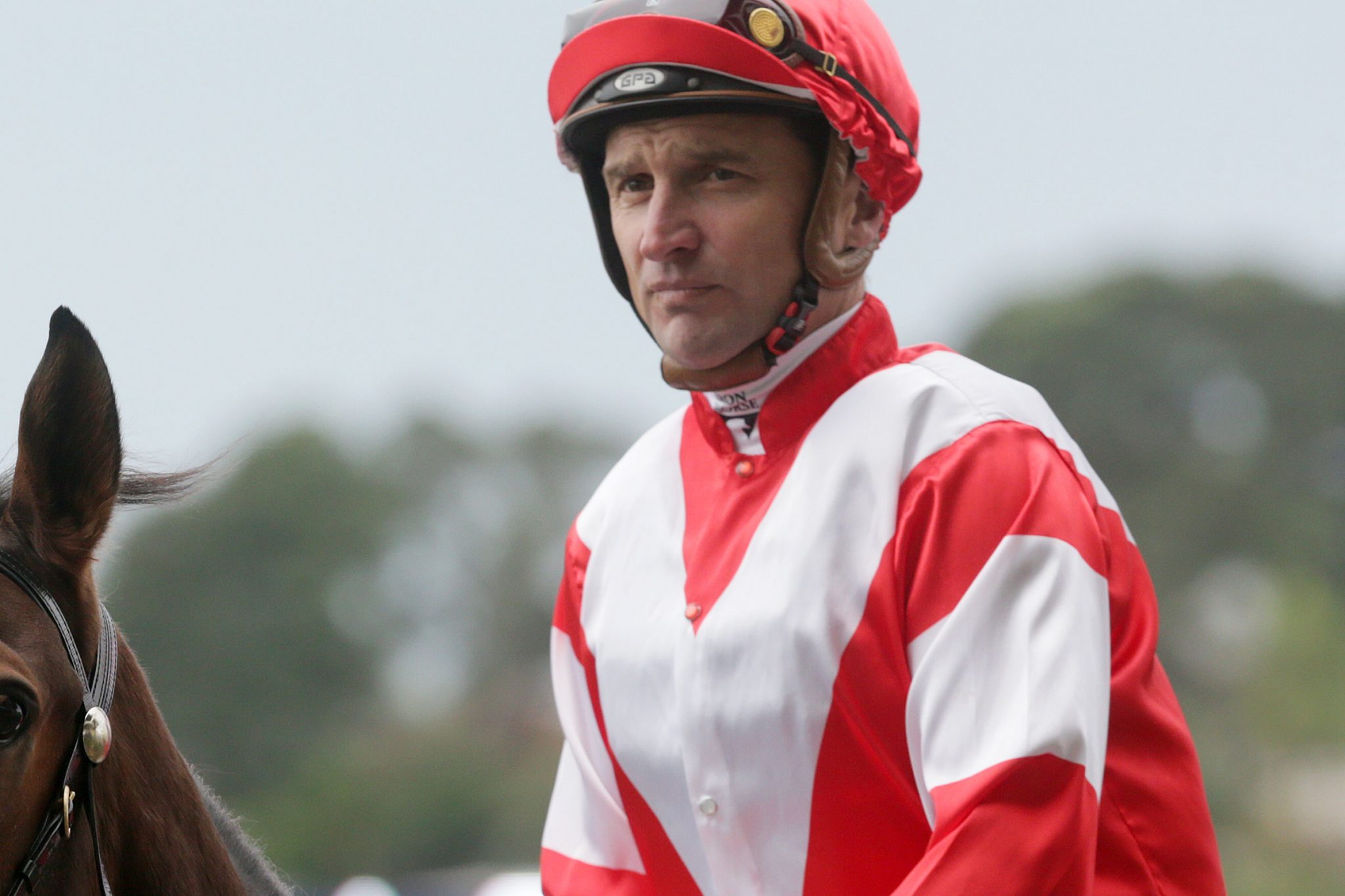 This week's Waikato race meetings look likely to go ahead without leading New Zealand jockey Opie Bosson after changes to the Auckland-Waikato border area have locked him in.
Bosson was set to have an outstanding book of rides at Saturday's Te Rapa raceday, among them multiple Group One winner Avantage in the Group 2 Valachi Downs Foxbridge Plate (1200m) and Group One-placed I Wish I Win in the Group 3 Cambridge Stud Northland Breeders' Stakes (1200m).
But he has discovered that his home south of Pukekawa is regarded as being in Auckland for COVID-19 lockdown purposes – meaning he can't leave the area without a special exemption.
"I found out last night. In other lockdowns the checkpoints have been further north and I've been able to ride in Waikato," Bosson said.
"It's very frustrating. I pay my rates in Waikato, I'm halfway between Pukekohe and Hamilton. I thought the whole way through that I've been Waikato-based."
Bosson said he'd been working very hard at keeping his weight down leading into the meeting and was set to ride at 57.5kg at Te Rapa.
Among his options are flying to Australia, where his services would likely be in demand, especially given the suspensions handed out to leading Melbourne jockeys including Jamie Kah, Mark Zahra and Ben Melham after they attended an illegal party last week – though he would need a period in quarantine.
"I've actually had a few offers to go over to Australia, but we'll see what happens here over the next day," he said.
He has spoken to his local Member of Parliament, Port Waikato National MP Andrew Bayly, to see if there's anything he can do to get an exemption to ride in Waikato, and said he'd make a decision on his next course of action in the next day or two.
Bosson said he'd had his first COVID-19 vaccination. He also had a test last week which has since proved negative.
Other Auckland-based jockeys, including Leith Innes, Andrew Calder and Masa Hashizume, are facing the same problem, though for most their situation is not as unexpected given their locations well within the Auckland boundaries.
Chief Stipendary Steward John Oatham confirmed the only way the jockeys could ride in the area was with a government exemption.
"From our experience last time when Auckland was in different levels, I don't think it's likely one would be granted. It's not something we have discretion over," he said.
Oatham said he wasn't sure exactly when the boundary changed, as there had been a change last year between two Auckland-only lockdowns that impacted two stewards based in Pokeno, which was moved into the Auckland area between the two.
"I'm not sure if it's changed this time, but there is a map we've been given that has an address finder on it and when you type in Opie's address he is definitely in the Auckland region," he said.
Oatham said it's not just jockeys impacted, as the stipendary steward resources will be stretched as well, as five stewards stretched across the three racing codes who are based in the Auckland area will not be available in what is a congested schedule.
"In the Waikato region currently we've got three thoroughbred staff, so that basically means with thoroughbred racing events on the next eight days, they're going to have to be working every day," he said.
"We've got one harness meeting and only one harness staff member in Waikato, so one of our galloping team is going to have to assist them, plus with some remote help viewing whatever footage they can at home.
"Also, at Level 3 you're really restricted to your own or a neighbouring region, and the Central Districts region is causing some headaches because we don't have a lot of staff there."