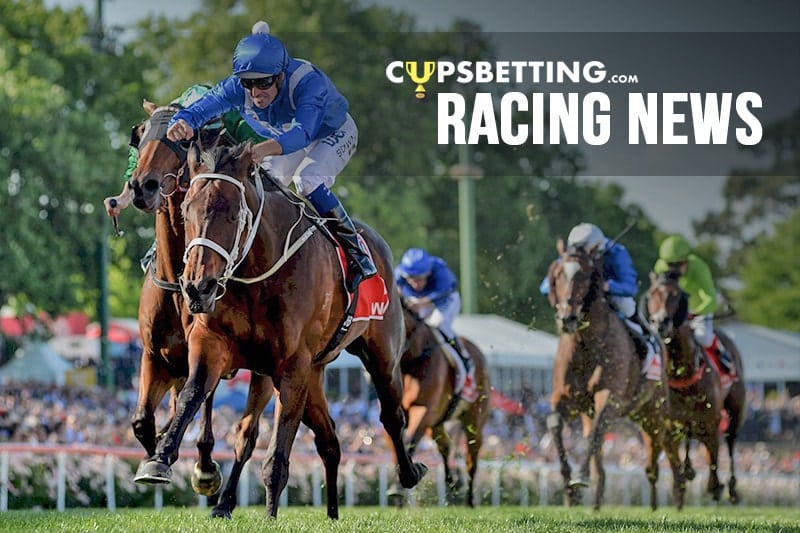 Estimated Reading Time: <1 minutes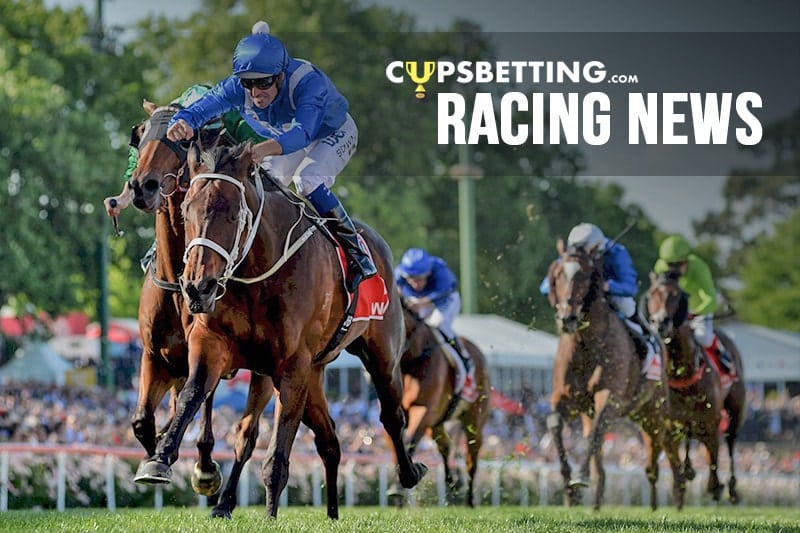 The stewards' inquiry into 28 charges levelled against Queensland's leading trainer Ben Currie will enter its second day on Tuesday.
Currie, who leads the state premiership on 109 winners, has been training on two stays from the Queensland Civil and Administrative Tribunal.
The media has been banned from the hearing under a local racing rule which leaves the entry of accredited journalists to an inquiry up to the discretion of stewards.
About five hours of submissions were heard on Monday with a similar period expected on Tuesday.
The 28 charges arise from a raid on Currie's Toowoomba stables in early April.
The hearing has been delayed for nearly a year by a series of QCAT and Supreme Court proceedings.
The Queensland Racing Integrity Commission had originally planned to hear all of the 28 charges on Monday.
But after two Supreme Court applications the charges will now be held on four days – Monday, Tuesday and March 25 and 26.
Four other charges involving alleged positive swabs will be heard on April 8 and 9.
QRIC has set down April 23 and 24 to hear seven charges related to electronic jiggers.
Stewards indicated they would make no decision on their findings until after all charges have been heard.
To further complicate matters Currie was stood down immediately from training after the seven charges were issued but was granted a stay in QCAT to continue training.
The stay will remain in place until five days after an internal review of the decision to stand him down.
That internal review decision is due this week.
Currie, who has had nine winners in the past week, has nominated seven horses for the rich Aquis Jewel meeting at the Gold Coast on Saturday.
Want more racing news? Cups Betting delivers you the latest horse racing news from all the major thoroughbred cups and feature races.