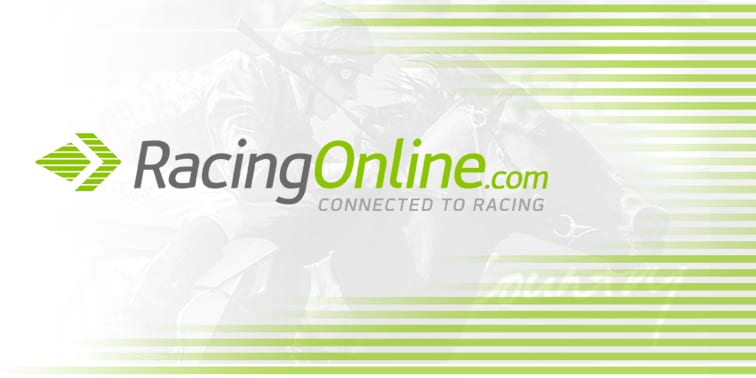 Estimated Reading Time: <1 minutes
Queensland jockey Beau Appo has been suspended for four weeks for weighing in light after a race at Toowoomba, causing the winner to be disqualified.
Appo came back to scale more than half a kilogram underweight after riding the Ben Currie-trained Pieridae to win the final race on Monday.
He was found guilty of a charge relating to the incident and outed from April 30.
Stewards said they were mindful of the seriousness of the breach and the loss of prize money to the owners and the loss of monies invested on the mare.