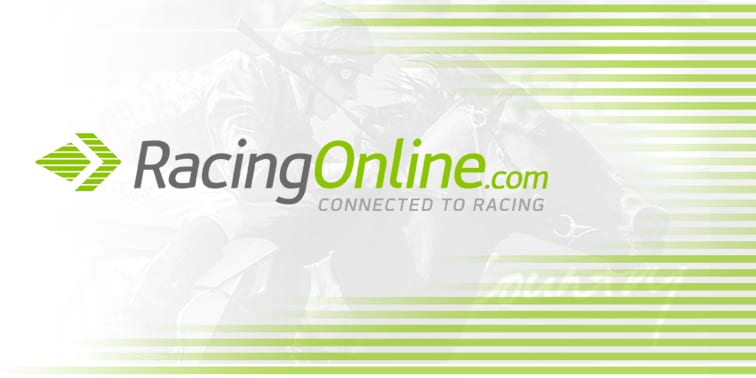 A second round of donations will be gifted to drought-stricken towns in northern NSW struggling to pay the rising cost of horse feed.
The Australian Turf Club Foundation will announce on Thursday another lot of grants for racing industry participants to help pay for hay bales.
It follows earlier drought relief in April across hardest hit parts of the state's Central and Western Districts, with the ATC Foundation raising more than $60,000 and providing water in the worst affected areas.
The ATC Foundation was announced in October 2018 to oversee collections and programs for charitable organisations to enhance the Club's support of racing in communities across Sydney and NSW.
Australian Turf Club's Steve McMahon will be on hand alongside Tamworth member Kevin Anderson to make the announcement at Tamworth Jockey Club.