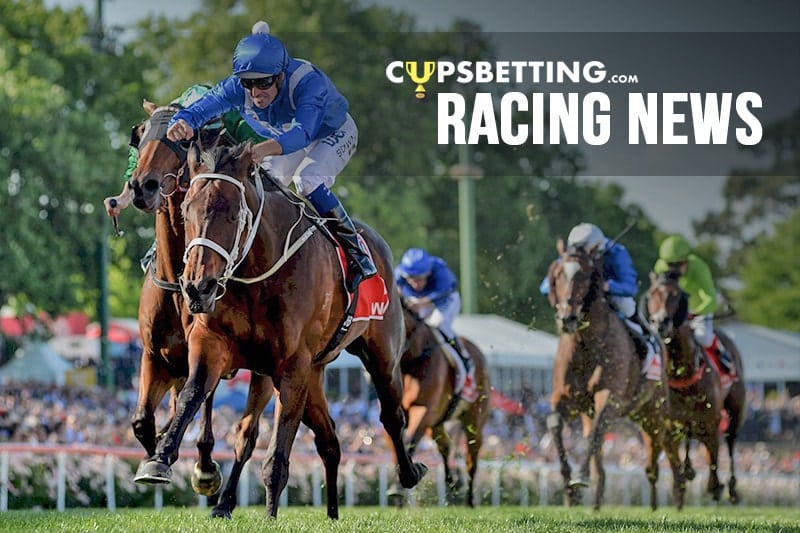 Estimated Reading Time: <1 minutes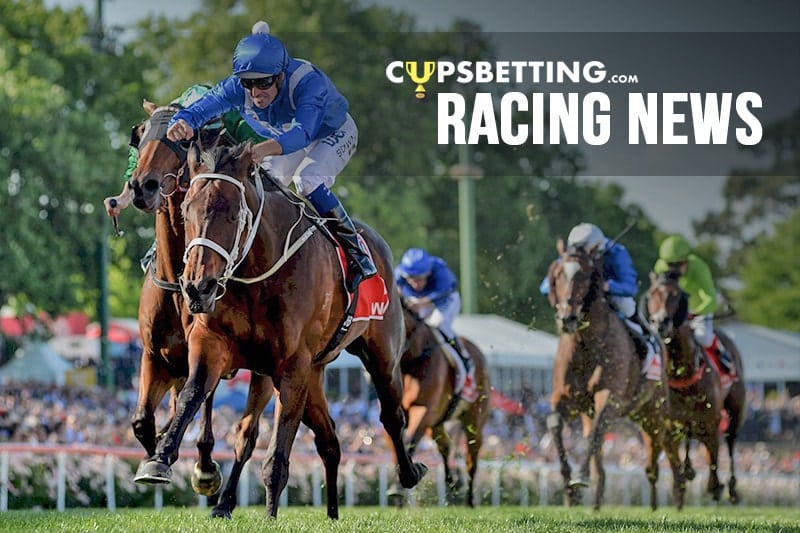 Toowoomba trainer Ben Currie's application for a further stay order of an internal review decision to stand him down has been deferred until early next month.
In what is becoming an increasingly confusing legal battle it means Currie can continue training for at least the next fortnight.
Currie was seeking a stay after the internal reviewer this week upheld a Queensland Racing Integrity Commission stewards decision to suspend him until an inquiry into seven charges including use of a jigger was finalised.
The state's leading trainer, Currie had been stood down after a show cause hearing where stewards deemed he had not shown he should continue training until the matters were dealt with.
Currie then sought a stay of the decision in Queensland Civil and Administrative Tribunal and on February 20 he was successful
That stay was set to last until five days after the internal review decision was handed down.
When the internal review was handed down this week it meant Currie had until Monday to get an extension of the stay or he would be suspended from training.
This application for an extension was expected to be heard in the QCAT on Friday afternoon.
However, on Thursday afternoon it was agreed by consent to extend Currie's stay until April 3 when his application regarding the standing down order will be heard.
A spokesman for Currie's lawyers and a QRIC spokesperson confirmed the stay application had been adjourned until April 3.
Currie will face a further inquiry on Monday and a Tuesday into 14 charges arising from a raid on his stables in April last year.
Stewards completed an earlier hearing into 14 other charges resulting from the raid last week.
Currie also faces two other inquiries later next month regarding four alleged positive swabs and the jigger charges.
Stewards will not release their decisions in any of the cases until late April.
Want more racing news? Cups Betting delivers you the latest horse racing news from all the major thoroughbred cups and feature races.