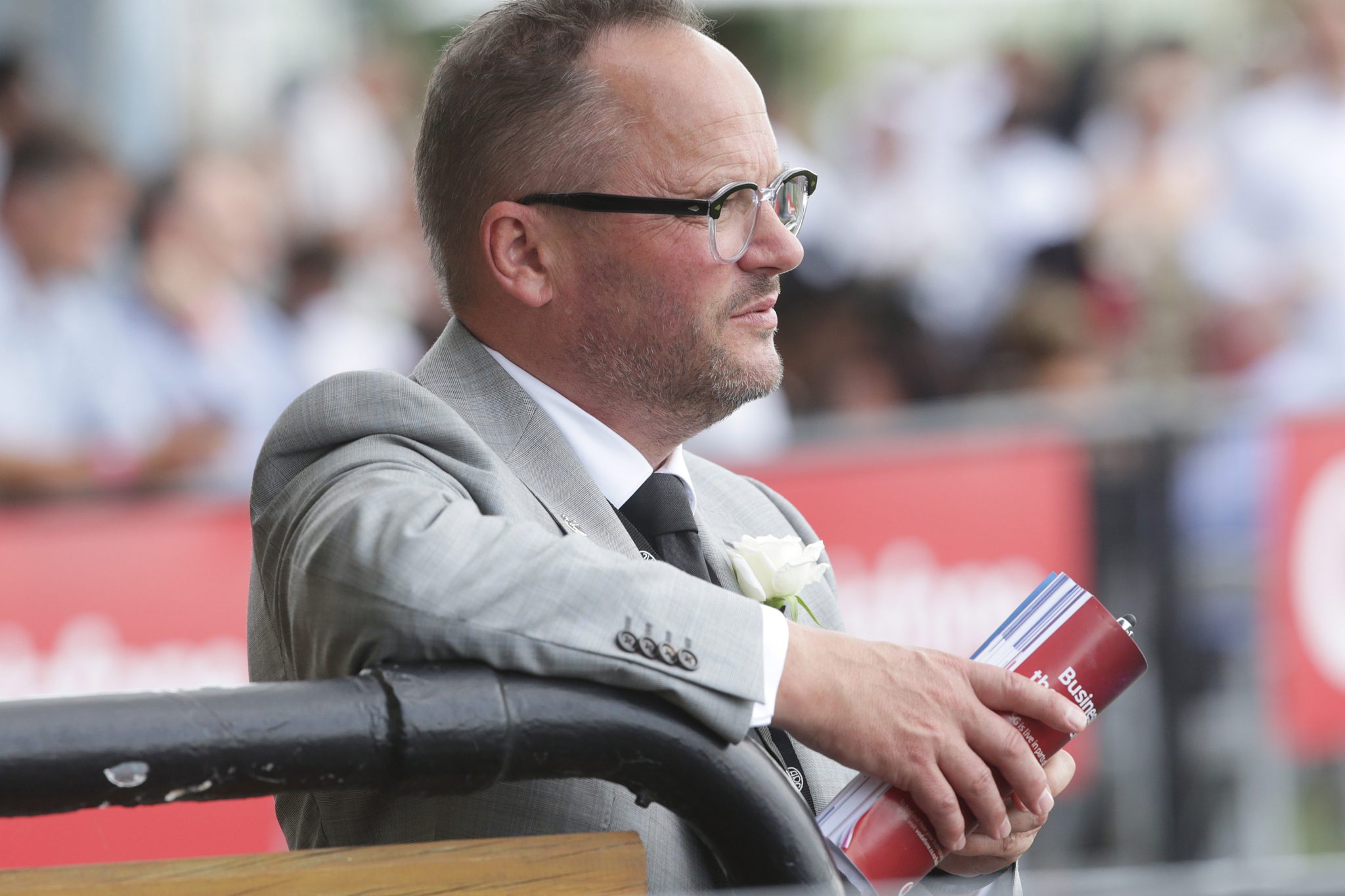 Auckland Thoroughbred Racing has confirmed that a $20,000 stake minimum will apply across all its race meetings in the 2022/23 season as part of its annual stakes announcement.
The amount is up $5,000 on ATR's minimum of last season and is the highest minimum to have been offered by the club.
As part of its announcement, ATR has also confirmed it will be contributing $1.4 million of its own monies into stakes for the season, bringing the total stakes on offer for the Club's season at Pukekohe Park to $9.57 million.
ATR chief executive Paul Wilcox said that early success with the Club's new business model has been key to this outcome.
"Following last year's merger and stakes announcement we alluded to the fact that as we continued to implement our new business model, we hoped to be able to announce further stake increases in the future," Wilcox said.
"I am thus delighted to say the work done over the past year in terms of beginning to bring that model to life – particularly with regards to gains made with our property portfolio – has already started to pay off, and that despite challenges posed by the pandemic, we're still here today announcing what are sustainable, increased returns to our industry."
While on paper ATR's contribution to stakes is less than that which it contributed last season and not yet at the levels the Club hopes to achieve, Wilcox said the contribution is still substantial.
"Considering we are holding fewer race meetings this season – including less feature meetings such as Derby Day and the New Year's Day Races – this season's stakes contribution is still significant, particularly as stake money for all races on an ATR industry day will be $20,000 – $6,000 above the industry minimum of $14,000," he said.
While the club's $1.421m contribution will result in each of ATR's black type races lifted above NZTR's minimums, Wilcox adds that the $20,000 minimums are just as important to the club.
"Whenever you hear about sustainability, you often hear about the 'wider ecosystem' – something that is important to us as a club when putting that into the context of stakeholders," he said.
"As part of the merger, we made a commitment to increase returns to the industry and by that we did not just mean those at the top of the game.
"We recently announced plans to develop additional stabling facilities at Pukekohe Park to accommodate an increased training population in our region and hopefully help those who may not have access to their own land.
"Announcements such as that, coupled with today's regarding the $20,000 minimums, is testament to our commitment to reward all those who choose to race with ATR."
More New Zealand horse racing news
Related Posts