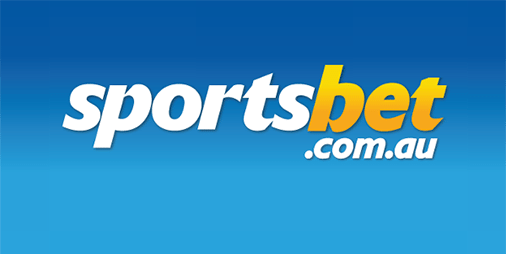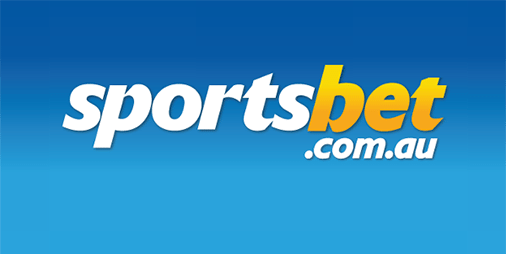 A BOLD $41 million dollar advertising campaign is paying handsome dividends for Sportsbet, which recently recorded the highest rate of brand awareness among Australian punters.
An incredible 85 per cent of customers are aware of the Sportsbet brand, according to a UBS survey of more than 1000 Australian wagering customers.
Sportsbet had by far the largest advertising spend, while Ladbrokes spent $21m and James Packer's CrownBet spent just under $20m.
The massive spending on gambling could be a short-lived endeavour if Senator Nick Xenophon gets his way.
Mr. Xenophon believes there is a groundswell of support to cut gambling advertising right back.
"So many parents have approached all of us to say they are appalled that their kids are talking about … the odds of the game, rather than the game itself," Senator Xenophon said earlier this week.
"If the Labor and Liberal parties won't stand up to the gambling industry, the crossbench will."
The concerns may be well founded, but the survey results show the money being spent is having a positive effect for the online bookmakers.
UBS analyst Matt Ryan said customer behaviour was being directly influenced by an increase in expenditure by online bookmakers in Australia.
Tabcorp, Ladbrokes, William Hill, Bet365 and CrownBet all recorded similar brand awareness to each other, ranging between 60 and 70 per cent.
But it is Tabcorp who hold more active accounts than their rivals, with a 15 per cent marketshare.
Sportsbet again dominated the opposition, recording the highest number of active accounts in the market with 26 per cent.
Figures ­compiled by Nielsen show that total advertising spend by the gambling sector, across all platforms, amounted to $214m from July 5, 2015 to July 2, 2016.
The six major operators – Sportsbet, Tabcorp, Tatts, Ladbrokes, CrownBet and William Hill – all account for 72 per cent of active betting accounts in Australia.
According to Mr. Ryan, the data suggested that customers were more responsive to betting promotions offered by the corporate bookies.
That is bad news for Tabcorp and its land-based retail outlets.
Figures also showed that the distribution of broadcast and streaming rights for live sports could have a major impact on punter preference going forward.
Some 57 per cent of those quizzed said they would most likely take their business to whichever bookie which offered the live vision.
Certain operators have exclusive rights to particular sports and major events; CrownBet is the official AFL wagering partner and streams all games lives, for example, while William Hill had the rights to the 2016 Australian Open.
With 80 per cent of punters placing multi bets and around 50 per cent placing live in-play bets, the results also suggested that gamblers were responding well to new products and tools offered by the major online bookies (e.g. Sportsbet's Multi Builder feature).