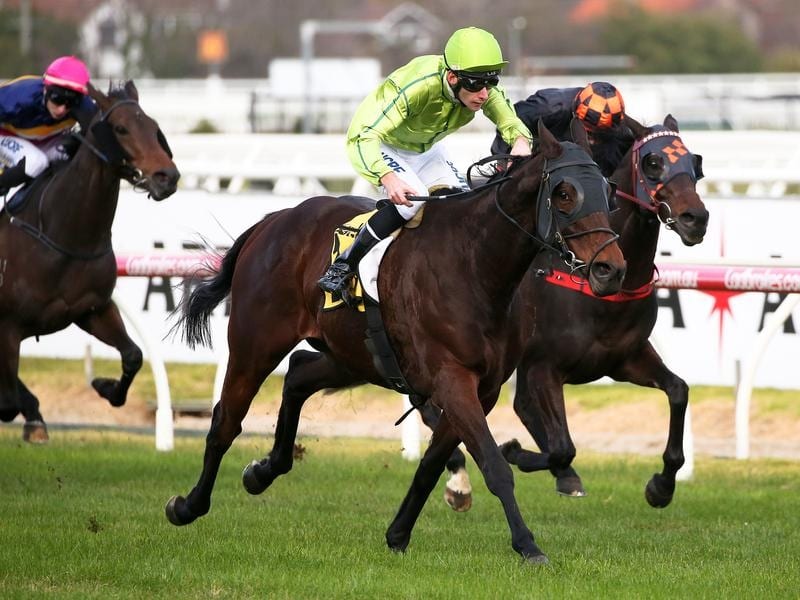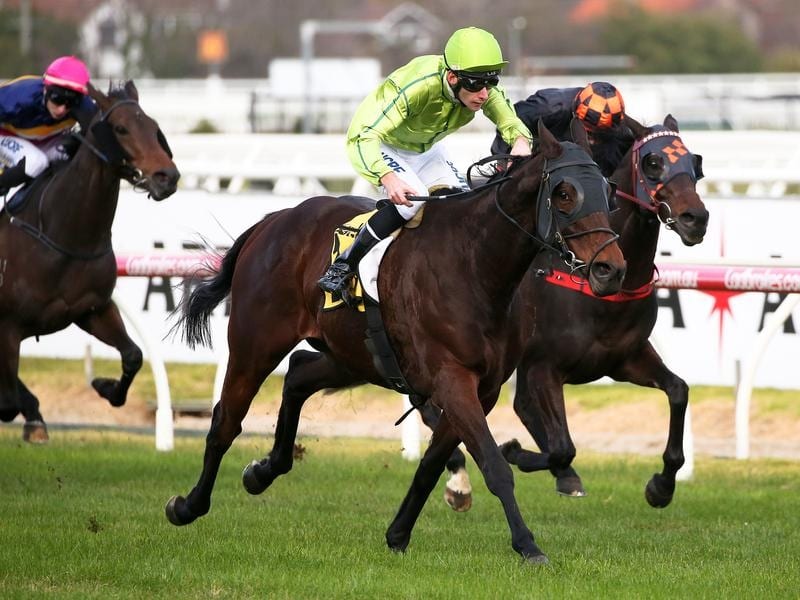 Self Sense will attempt a second cup victory in the space of a week when he runs for the third time in the Mornington Cup.
The rising nine-year-old won the Yarra Valley Cup last Sunday and trainer David Brideoake says there is no reason why the gelding shouldn't run again on Saturday.
Self Sense has finished sixth at his previous two Mornington Cup attempts.
"He's come through the race at Yarra Valley on Sunday really well," Brideoake said.
"We do like the hometown advantage at Mornington and that was one of the factors that swung me towards accepting."
Brideoake said Saturday's race fits Self Sense's program towards a return to jumping at Warrnambool's May carnival.
Self Sense successfully mixed flat and hurdle racing last year, winning three of his four jumps starts while also winning two rich VOBIS Gold races.
"This year his first jumping race should be the Galleywood in May," Brideoake said.
"Fingers crossed he can have another flat run after this and then he should be right to go to the Galleywood.
"He's had two hurdle trials and been very good in both of them so he should be a more seasoned hurdler this year."
Brideoake said Self Sense was a great horse to have around the stable.
He raced as a two-year-old and has won more than $1.2 million in prize money despite spending a year sidelined with a tendon injury.
"We raced his mother, we bred him and some of my owners from a long time are in him and he's provided them an extended time of racing enjoyment," Brideoake said.
"You just wish every horse could do it.
"He doesn't always give you a guaranteed result but when it does come off, he's done some great things.
"He hasn't got the prettiest legs to look at, but it certainly hasn't harmed him."
Brideoake insists the only thing that would stop Self Sense running on Saturday was a firm track but he said Mornington track staff had been pouring on the water over the past week.
Cups Betting has all the latest horse racing news and betting bonuses.