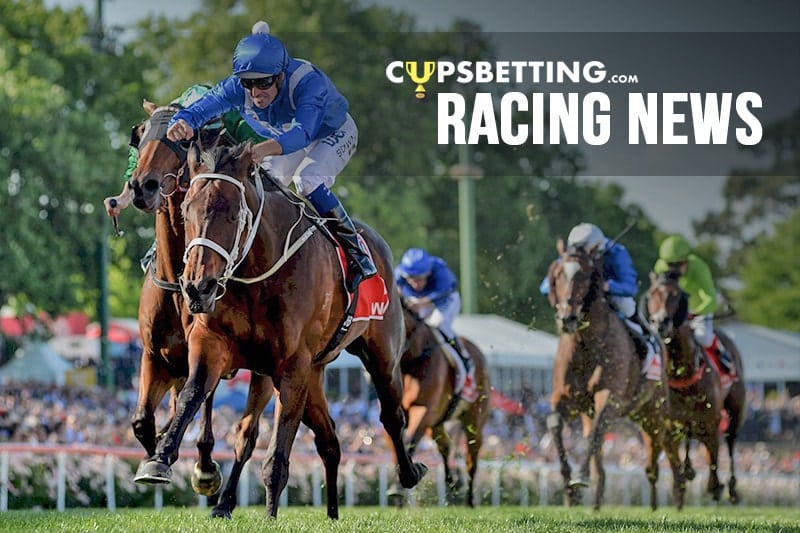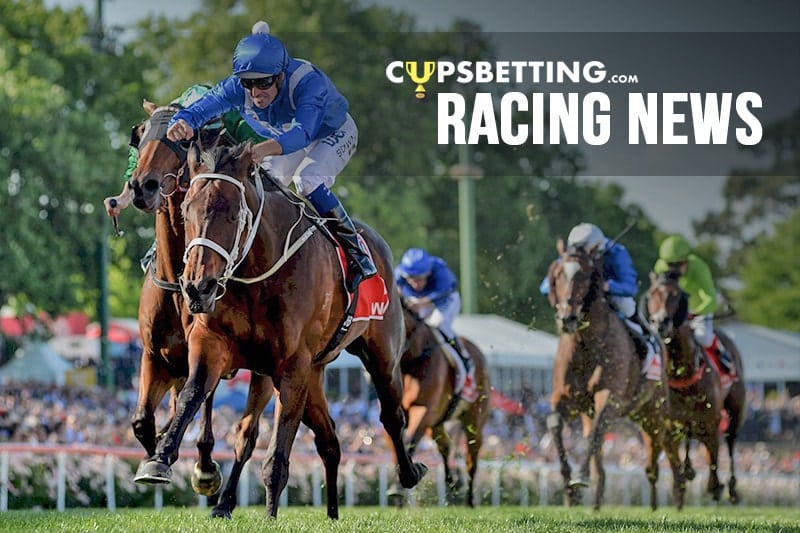 DARREN WEIR
* Born in Berriwillock in the Mallee district of country Victoria
* Left school at 15 to begin work as a horse-breaker, track rider and farrier gaining experience with Jack Coffey in Birchip, John Castleman in Mildura and Lindsay Park at Angaston in South Australia
* In 1995 he took out an owner-trainer licence firstly at Stawell before taking out a full licence in 1997 and moving to his base at Ballarat racecourse in Miner's Rest in 2001. By 2019 had training bases at Ballarat, Warrnambool and Baringhup
* Has trained more than 3500 winners
* In 2005 won his first Victorian country trainers' premiership before becoming first country-based trainer to win the Melbourne trainers' premiership in 2013-14, the first of five successive titles
* In season 2016-17 became first to train more than 400 Australian winners, winning 449 races, surpassing that in 2017-18 with 491 victories for prize money of more than $31 million
* This season has trained 265 winners earning almost $19 million prize money
* Winner of 36 Group One winners, the first She's Archie in the 2002 South Australian Oaks
* Won the 2015 Melbourne Cup with Prince Of Penzance, ridden by Michelle Payne
WEIR AND STEWARDS:
* January 2001 – suspended for eight weeks for giving false evidence into late scratching of Amanda Huggenkiss at Warrnambool. Also fined $1000 for removing the horse from saddling paddock at Warrnambool and being in possession of a needle
* October 2002 – fined $1000 after being found at Managatang races with equipment capable of tubing a horse
* September 2003 – suspended for three months when found guilty of stomach tubing Kinther King in float en route to Murtoa races in August 2003
* May 2006 – Glebe Run was scratched on final day of Warrnambool's May carnival when stewards considered there was a strong possibility the horse had been stomach-tubed. Urine and blood tests proved negative and no action taken
* February 2008 – fined $15,000 after Grey Jeune returned an elevated TCO2 (bi-carb) pre-race blood sample at Murtoa in July 2007
* November 2009 – fined $1500 after a pre-race stable inspection revealed Lethal Gal was located at the yard of another trainer
* May 2013 – fined $7000 after Doing Our Best returned a positive swab to diuretic furosemide after winning a maiden race at Ballarat in February 2013
* November 2013 – fined $2000 after Platelet was found to be at Warrnambool and not Ballarat resulting in the mare's scratching from a Group One sprint at Flemington
September 2017 – fined $2500 after trialling Air Guitar at Burrumbeet in June with non-steroidal anti-inflammatories in system
* January 2018 – fined $500 and Night's Watch scratched from a Doomben race following late arrival on course
* September 2018 – fined $5000 for providing false information over seven horses that contested Ballarat jump-outs in August
* January 30 2019 – Stewards and police raid stables at Ballarat and Warrnambool finding illegal electrical devices known as jiggers
* February 1, 2019 – charged with conduct prejudicial to the image, interests or welfare of racing, possessing three electrical devices capable of affecting the performance of a horse and failing to answer questions at an inquiry.
* Stewards ask him to show cause why he should be allowed to keep racing and invoke interim order order to scratch his weekend runners
* February 4: At resumed show cause hearing, Weir indicates he will not contest charges after RV stewards tell him they will seek a four-year disqualification when he fronts the Racing Appeals and Disciplinary Board
* February 6: RAD Board confirms four-year penalty for Weir who did not give evidence
Want more racing news? Cups Betting delivers you the latest horse racing news from all the major thoroughbred cups and feature races.